Hiking News
The Ranch Malibu Is Opening a Hudson Valley Location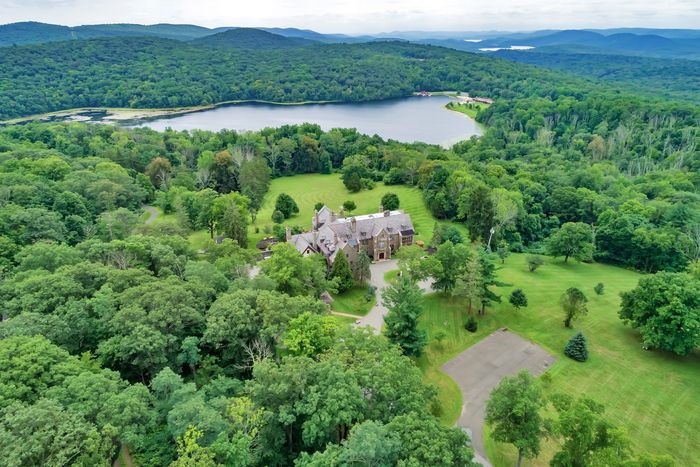 Photo: Courtesy of The Ranch
New Yorkers who have been longing for less sleep and minor food deprivation will have their prayers answered with the announcement that the luxury boot camp Ranch Malibu is opening a new location in the Hudson Valley, marking one more step in upstate New York's descent into resortland. The Ranch Malibu is known for "challenging" its guests by having a "no-options" vacation that means a week of exercise and little food; the Ranch Hudson Valley, on the other hand, has been made less grueling for the Wall Street and Hamptonite crowd. "We want to reach out to a greater audience of people," the resort's co-founder told Bloomberg.
At the original Ranch location, guests are infamously given the non-option of waking up at 5:30 a.m. (to Tibetan chimes) and made to go on a four-hour hike on which they are offered six almonds. Hollywood celebrities and harried executives pay $8,900 for a weekly stay and the honor of having their free will taken away from them. ("Sometimes it was a little too touchy feely for me," one reviewer wrote on Tripadvisor.)
The standard week-long stay will be offered at the Ranch Hudson Valley, but Bloomberg reports that the new location, opening next summer, will also have shorter programs with a less rigorous curriculum — a three-day stay that starts at 7 a.m. with a two-hour hike. In addition to massages, the resort will offer chiropractic services and acupuncture. (All of this will fittingly be happening in an estate that was built for Alexander Hamilton's great-grandson and J.P. Morgan's daughter.) While the shorter stay will be more leisurely, one hopes the program will still be enough for New Yorkers to understand that "life has a deeper meaning as the majesty of nature is not avoidable," as one Malibu reviewer put it. Even in the wintertime, guests won't find a reprieve and will still be made to hike through the snow, possibly with crampons on.
The Hudson Valley has seen an influx of luxury hotels and retreats catering to rich Manhattanites in recent years. Rooms at places like the Maker Hotel, Chatwal Lodge, and Inness can run anywhere from $300 to $1,750 per night. The Ranch didn't specify its prices but told Bloomberg that they would be comparable to the Malibu location, putting it on the higher end of the spectrum. So if you see people deliriously wandering around Harriman State Park next summer clutching a handful of almonds, now you'll know why.
Source link
[gs_pinterest id=1]