Travel Experiences
Comcon Group – A Decade of Project Management and Quantity Surveying in Maldives – Hotelier Maldives
With an impressive portfolio of more than 460 projects across 21 countries, Comcon Group offers high quality project management and quantity surveying for a range of projects, from hotels to airports to offices. Based in Thailand, Comcon Group is an international company with ten years' experience in the Maldives.
Founded in 1982, Comcon is well-reputed for delivering projects on time and on budget while meeting the quality standards. While the company has completed projects for over 150 clients in twenty years, some of their recent projects in the Maldives include the Radisson Hotel for STO and the Crossroads project for Singha Estate Public Company Limited. A decade in the destination has given Comcon the strength to understand the pitfalls and issues faced when carryinh out a project in Maldives. Hence, with the core team and local partners, Comcon is able to avert the owner from making any mistakes.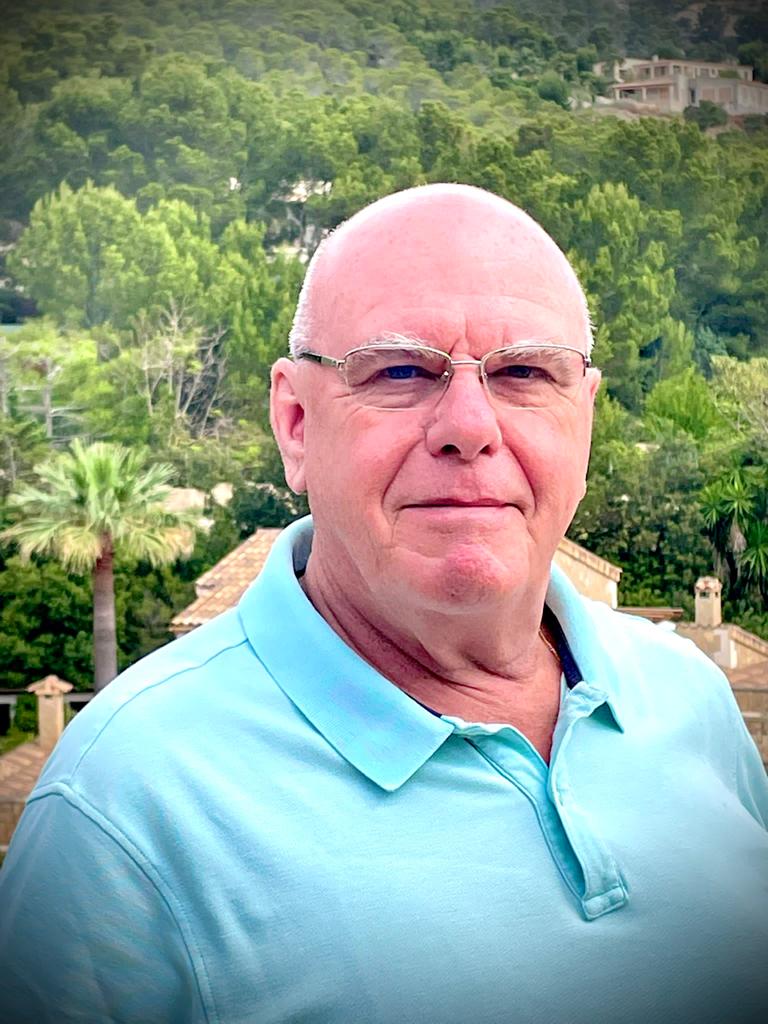 Featured Image: Joe Grunwell, Chairman/CEO
Some of the most challenging projects Comcon has successfully completed include Crossroads Maldives, where they were employed to perform Quantity Surveying duties with an inherent number of contractors. "Coordination was key with so many small and large contractors requiring us to take over substantial project management roles," added Jay Macdonald, senior project manager, Comcon Group. Furthermore, Comcon was hired by Outrigger to provide Project Management and Quantity Surveying roles on a redevelopment site with cost, logistics and time being major factors and of prime importance.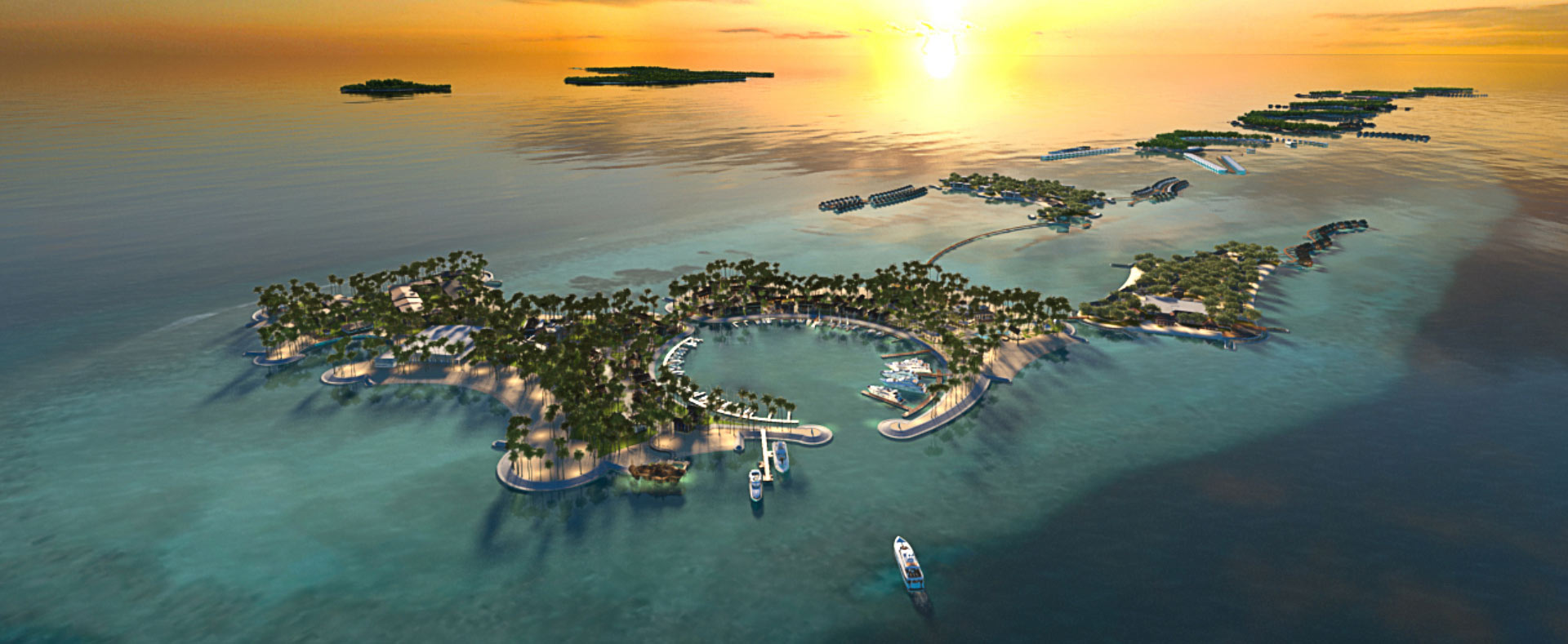 Featured Image: Crossroads Project, Emboodhoo Lagoon Development, Maldives
According to Comcon, the most important factors to note in project management of a resort or hotel are:
Initially to set a realistic schedule which can be priced, resourced and timelines
The next is to put controls in place to ensure timely completion within
Then there is managing the expectations of the client, fixing firm dates for soft opening, ensuring that the operations of the resorts/ hotels are not affected, the client has time to mobilise staff and prepare for advertising, opening, training and purchasing, etc.
The most important factor of the project when it comes to Maldives is logistics, material purchasing and delivery
Jay explains that the process varies from project to project. However, the general recommended process is:
Site assessment/due diligence
Design development
Value engineering
Detailed design
BOQ
Tender
Award of packages
Programme development
Mobilise site team
Manage project
Defect management and close out
Handover/training
Final accounts close out
The company takes pride in its team of mixed nationality employees, with varying levels of experience and qualifications. Comcon holds regular training seminars, providing handover from seniors to juniors, where up to date trends are discussed and passed on. The team now has considerable mixed Asian experience in hotel construction, having had a major involvement in the Ritz Carlton Reserve in Samui (Marriott), Le Meridien in Dhaka (Marriott), Sofitel in Bangkok (Accor), the Radisson in Maldives and Hyderabad (Carlton). This expands to refurbished hotels, as-well as newly built, where the fundamental requirements are totally different.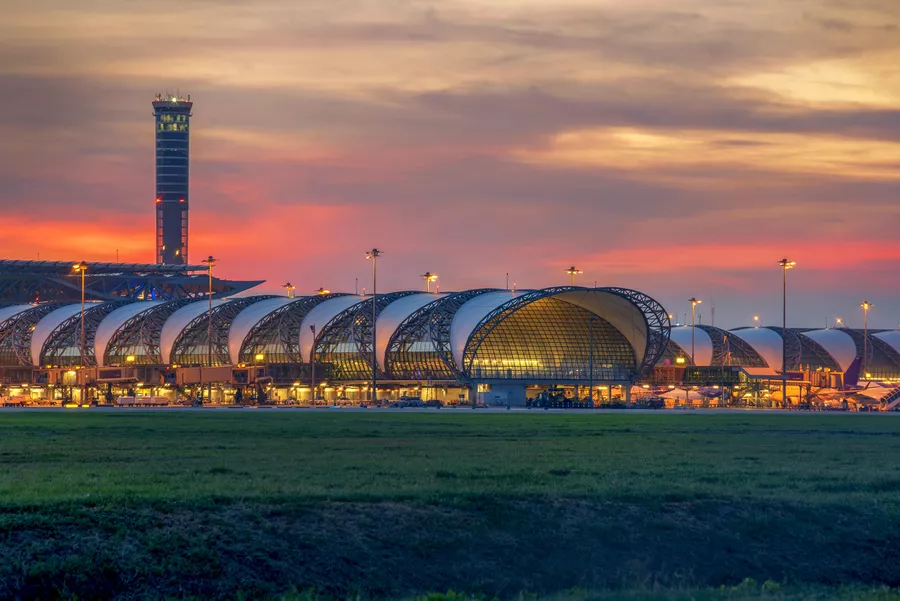 Featured Image: Suvarnabhumi Airport, Bangkok, Thailand
Comcon Group's biggest successes include surviving the last three years with 90 per cent of their staff still in their team and fully employed; successfully performing large construction projects outside Thailand; opening their office in Male' City, Maldives; and being recognised by the industry as a trustworthy, reliable and innovative partner in projects from conception to completion.
For further information, please contact to Joe Grunwell on joe@ comcon.co.th.
Featured Cover Image: (from the left) Jay Macdonald – Director, Comcon Services Ltd, Jim Kochel – Director, Comcon Services Laos, Mark Vinton – Director, Comcon Services (Thailand) Co Ltd
Source link
[gs_pinterest id=1]