With Additional Writing by Naza Nazeem, Loolua Mohamed and Shahudha Mohamed
Built upon Hussen Abdulla and his family's shared understanding of the dire need for environmentally-friendly products, LANALA is a pioneering swimwear brand founded on a praiseworthy pursuit. The brand's aim is to create eco-conscious swimwear with recycled materials, and consequently draw attention to the increasing issue of plastic-pollution in our oceans.
The local brand's swimwear and accessories are stitched with recycled fabric, and come wrapped in recycled paper or packed in sustainable fabric pouches embellished by their designs. From product to packaging, LANALA pays utmost attention to uphold their eco-friendly foundation through practical and pollution-free solutions.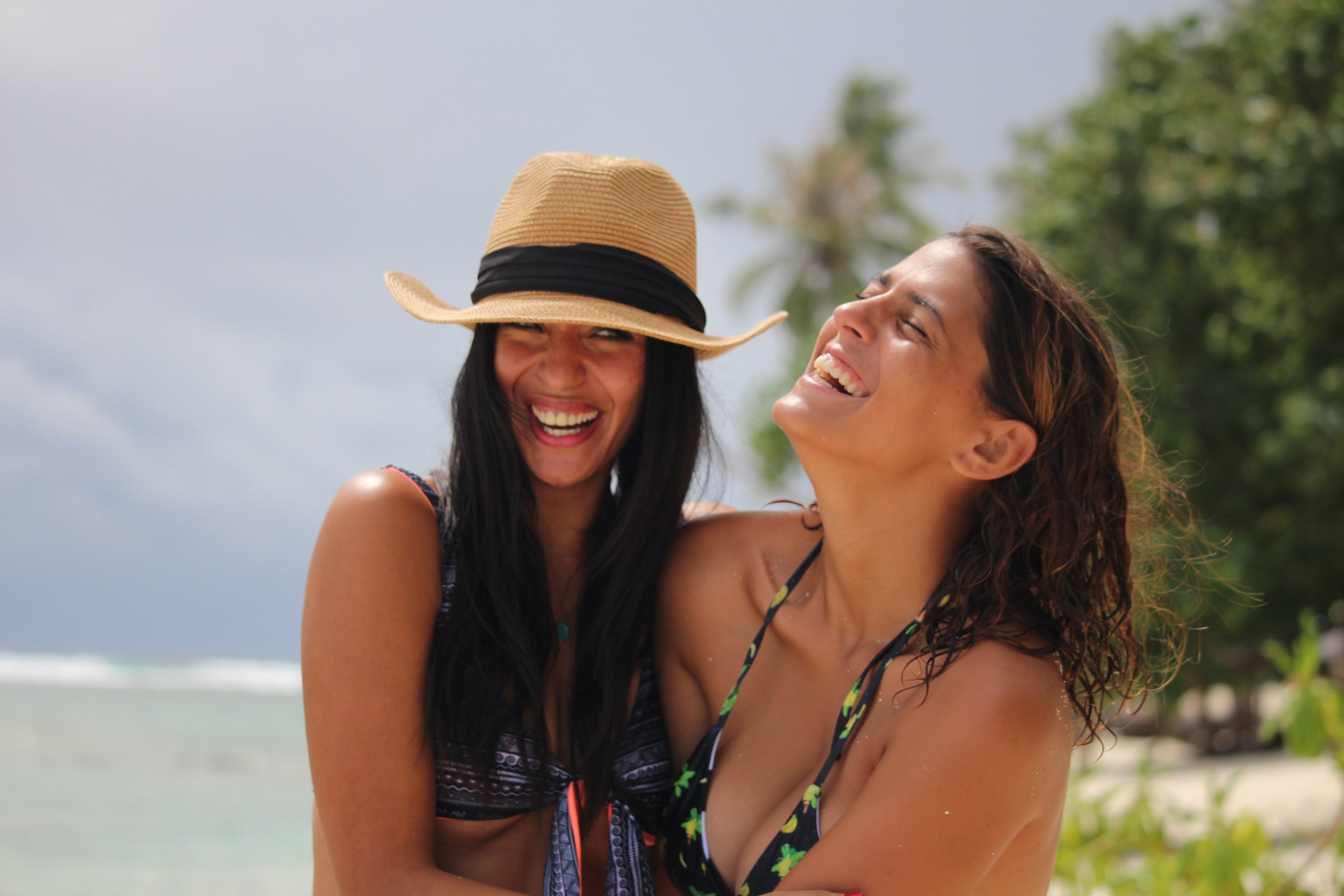 The swimwear itself is cut from a high-quality recycled fabric provided by REPREVE, a leading international brand of recycled performance fibre. REPREVE is currently responsible for 33 million recycled bottles, and counting. Their fabric is used by several high-profile brands ranging from Ford, The North Face, and Guess to Under Armour, Quiksilver, and Roxy. In addition to being recycled, the fabric is light on the skin, provides UV 50 protection, stretches for maximum flexibility, and dries easily. It's also effective against the sting of a sneaky jellyfish! LANALA is now gearing up to release a new ladies' swimwear collection cut from CARVICO ocean plastics, made in Italy out of ghost nets and other types of ocean plastics.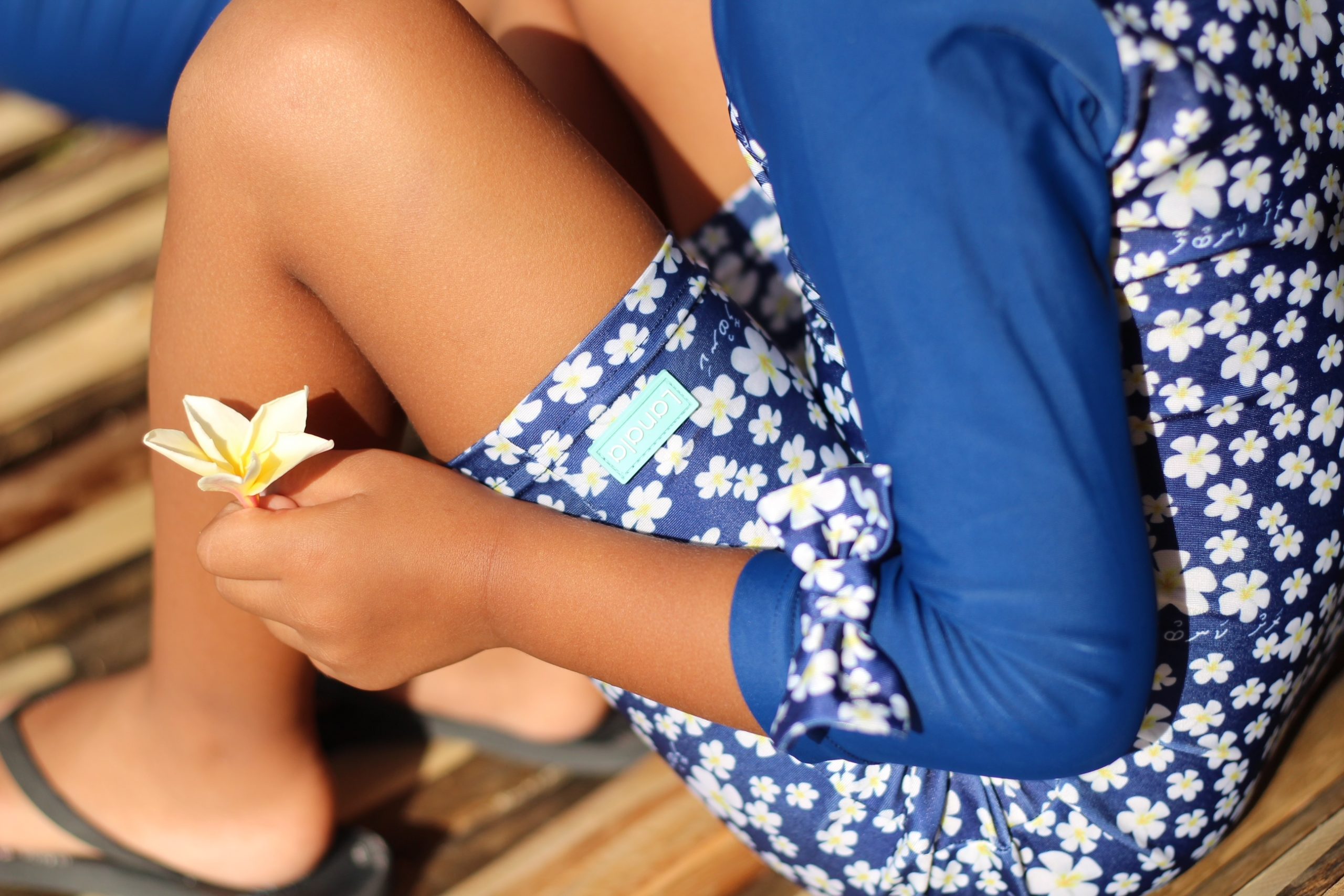 LANALA makes it a point to remind the client of the purpose of the swimwear brand and inform them of the individual impact made through purchasing sustainable products. "We inform the customer how many PET bottles are in that outfit and they love that because then they can tell their kids, 'oh, you see, twelve PET bottles are now not getting out to pollute the ocean or landfills'," states Hussen.
This eco-conscious and practical product is made even better by the variety of bright colours and distinct patterns to choose from. The brand harmoniously couples together illustrated designs inspired by two main muses that can easily evoke memories in a local's heart and interest in a foreigner's – the isles' teeming aquatic life and its rich culture.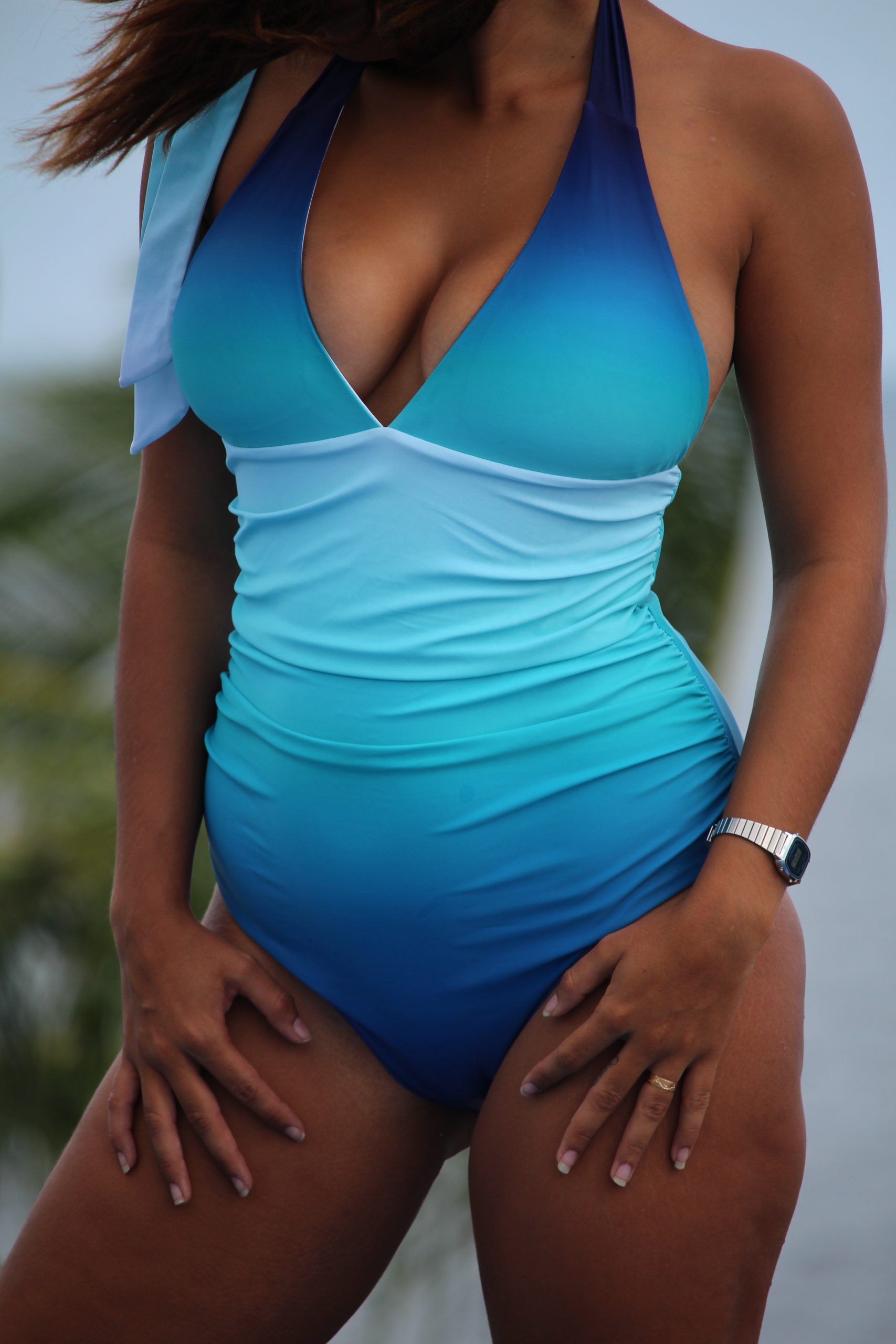 The final result is proof of the love and care that Hussen and his family have for their cause and the reason behind it – protecting and conserving our seas, the very thing our livelihood and memories are built upon. The knowledge they've acquired through their experience as divers is showcased through their designs and the practicality of their products when tested in the water. Having an immense appreciation for the gifts of the ocean strengthens this family's drive to make an impact on the reduction of marine pollution, as they endorse an eco-conscious lifestyle through LANALA for the existing and future generations. Such an ideology seems nothing less than essential to the survival of marine life in Maldives.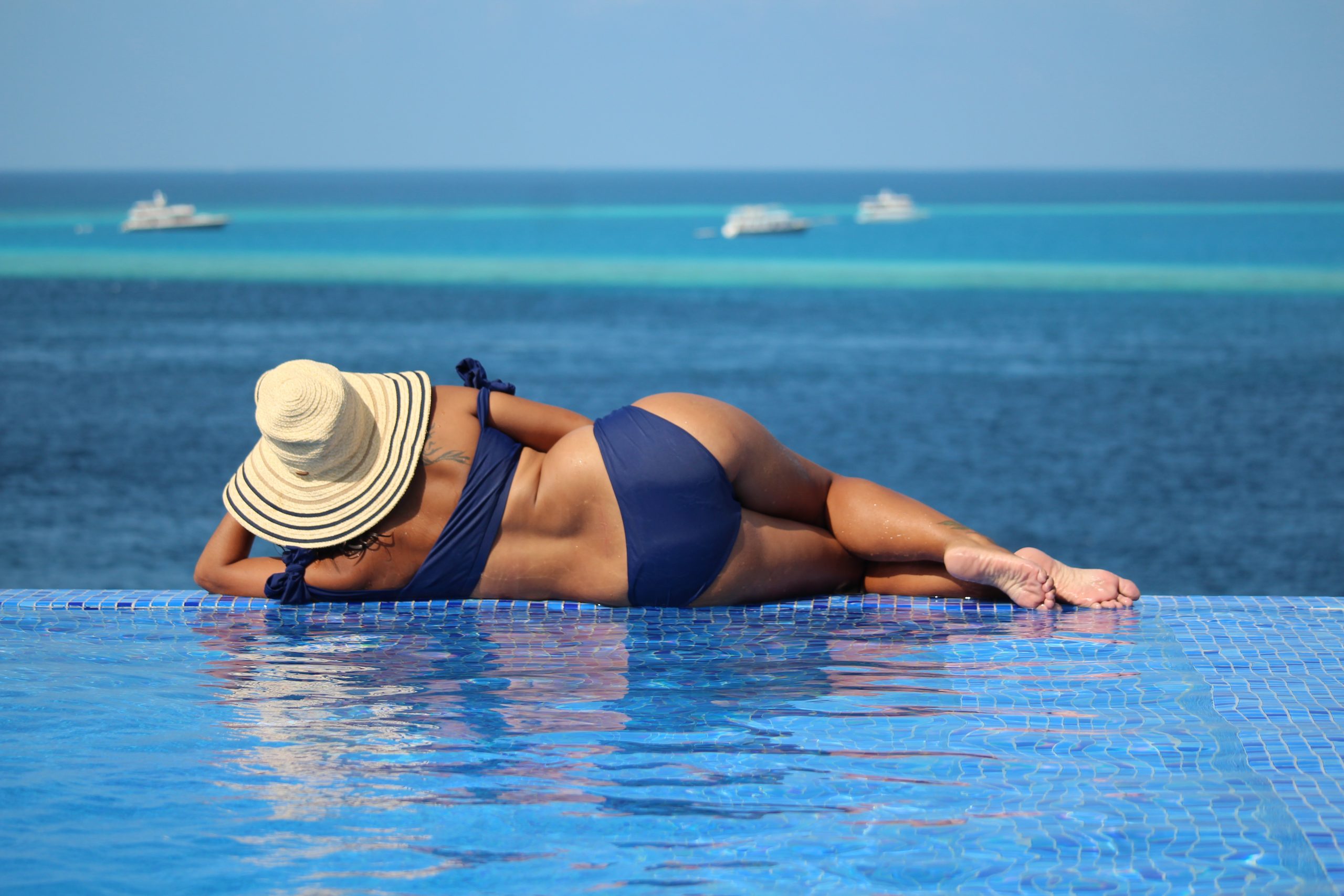 Alongside their efforts to counter micro-plastic pollution in style, LANALA offers affordability and variety as well. The product range is curated for all shapes and sizes, including modest options, promoting body positivity, comfort and confidence through every purchase. LANALA views the availability of stylish Hijab swimwear as essential, along with modest versions of existing items or wrap-around skirts to be purchased locally. Additionally, a variety of designs come with twin pairs to be shared between mother and daughter, a popular choice amongst the customers and one that stems from the family-oriented ideas of the brand.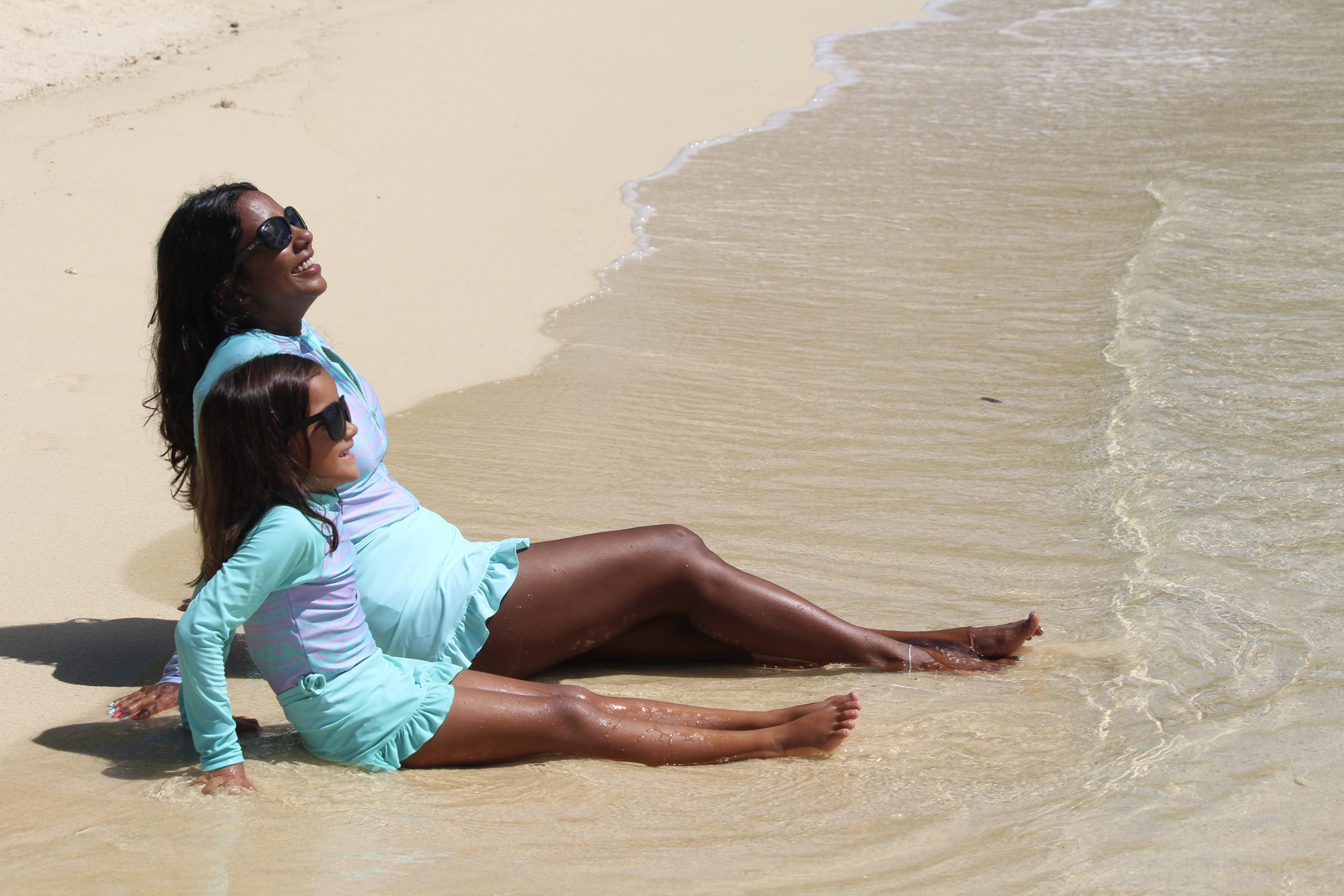 LANALA's lovely touch of representation is further encouraged through the illustration of designs submitted by local artists and the option to purchase customised items of your own design. Customised rash guards and swimwear come with patterns, colours, logos, hangtags and other details of your own preference to be manufactured for a minimum of 100 pieces.
This customization service is particularly popular amongst resorts, since they can adapt LANALA's product to fit their brand. Branded rash guards can be worn by resort staff as uniforms, or be sold as stylish souvenirs for tourists who are eager to take some memories of their vacation back home. Resorts and dive operations like The Ritz-Carlton Maldives, Fari Islands and Carpe Diem Maldives, among many others, currently use LANALA's customised rash guards as uniforms, and sell them to guests at very profitable margins.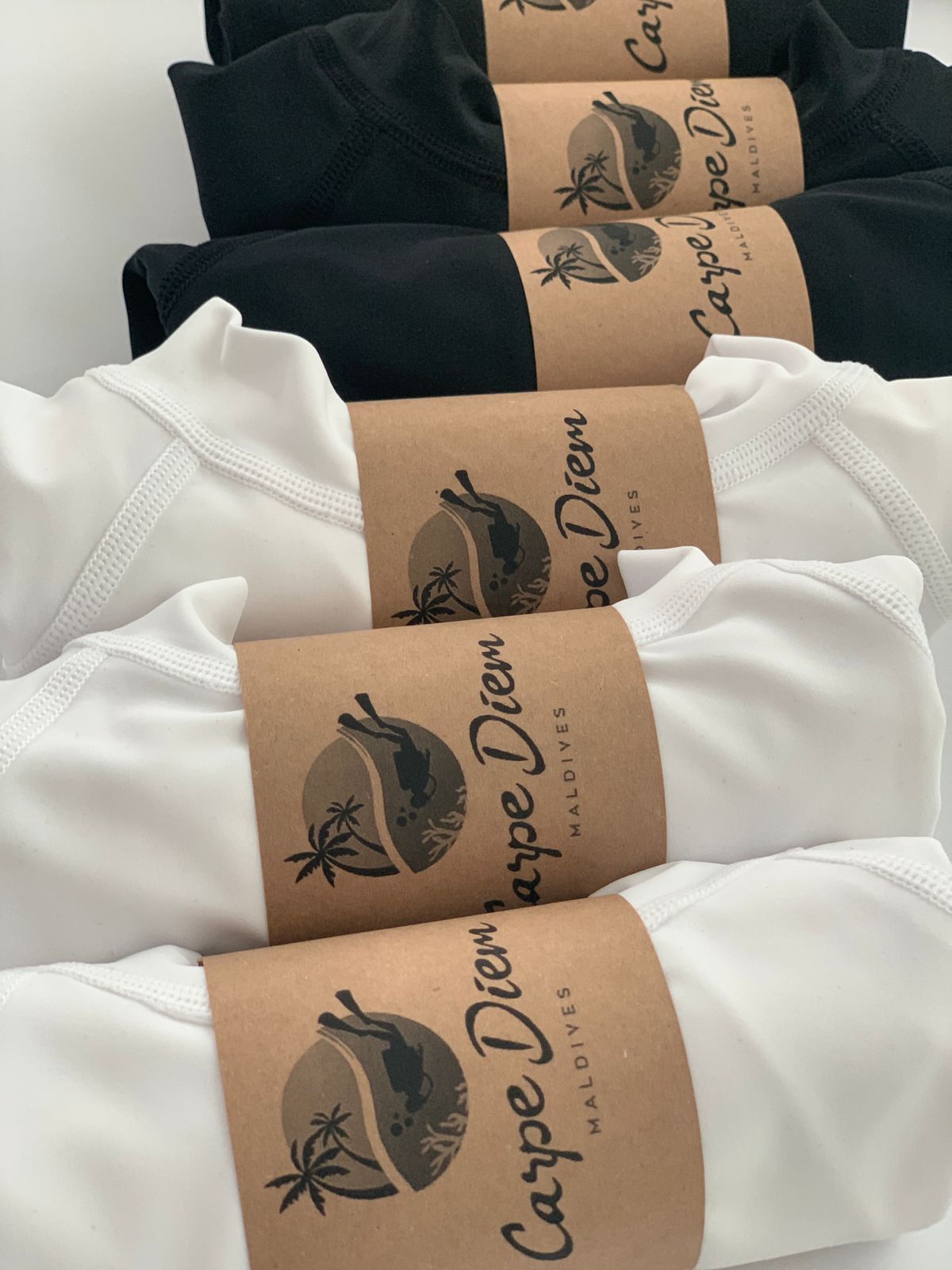 "We repeatedly buy rash guards from LANALA because we appreciate their customization service, good quality and price", said Mohamed Zinah, Base Leader at The Standard Huruvalhi Maldives, a luxury resort located in Raa Atoll.
A day at the beach is not complete without some fun accessories and LANALA agrees. This entails a collection of high-quality body chains made of stainless steel plated in gold, anklets of similar astounding designs, colourful headbands that can be fashioned as a scrunchy, and beach hats that can alternatively be styled with outfits off the beach. LANALA adopts a flexible approach to produce items to the customer's satisfaction and shows adaptability in the game of fashion meets sustainability. So, we can expect to see an ever-growing list of items in every category.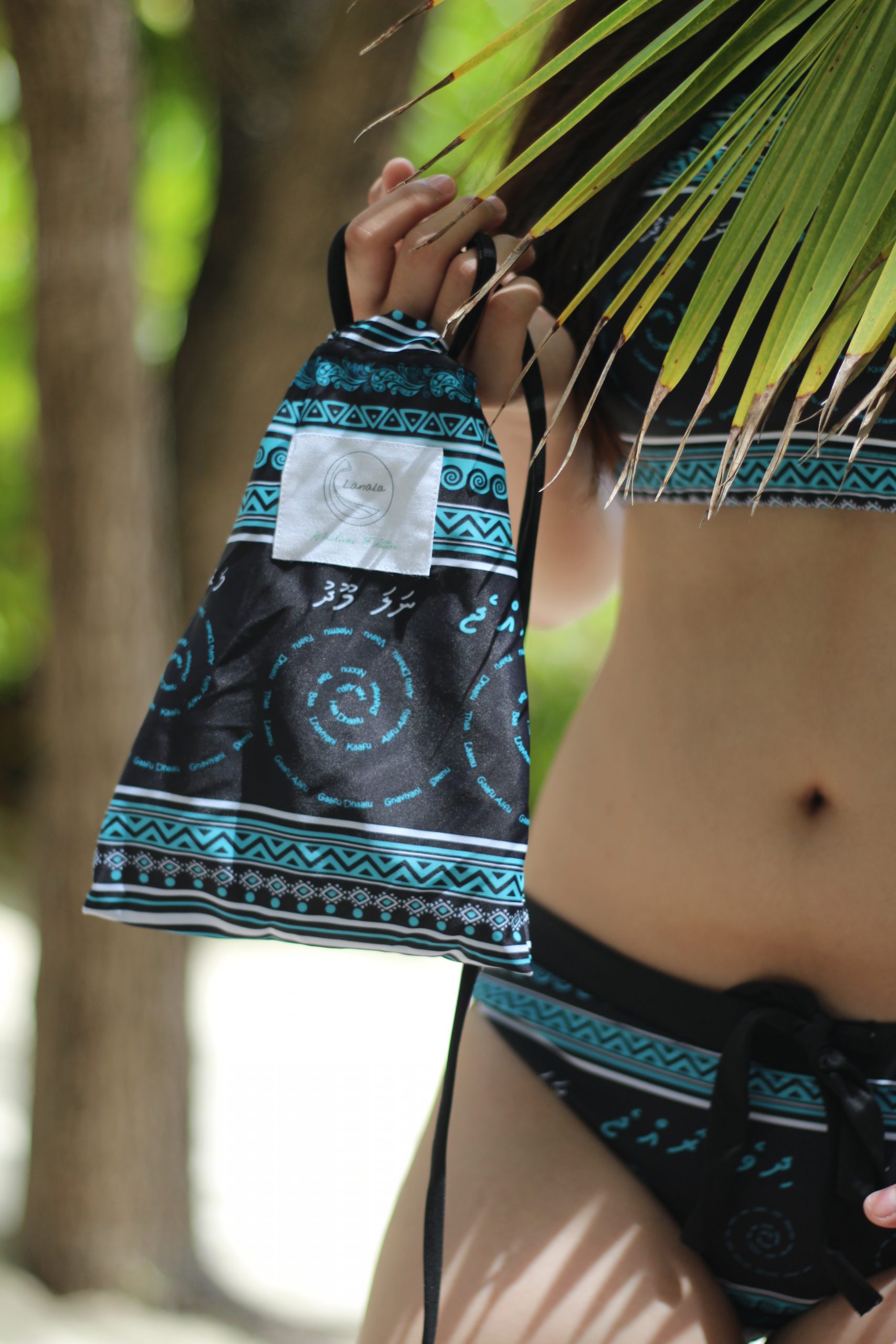 Each of LANALA's items are meticulously designed with unique aspects; some swimwear can be styled in more ways than one, providing fluidity for any occasion. The inclusive swimwear has garnered a myriad of positive feedback, with clients themselves submitting their own modelling of the products which can be found @lanalaswim on Instagram. Although the business predominantly exists online, LANALA products are available for purchase through Authentic Maldives outlets and Sea Gear outlets. More information about the brand can be found on www.lanalaswim.com, and inquiries can be made through info@lanalaswim.com.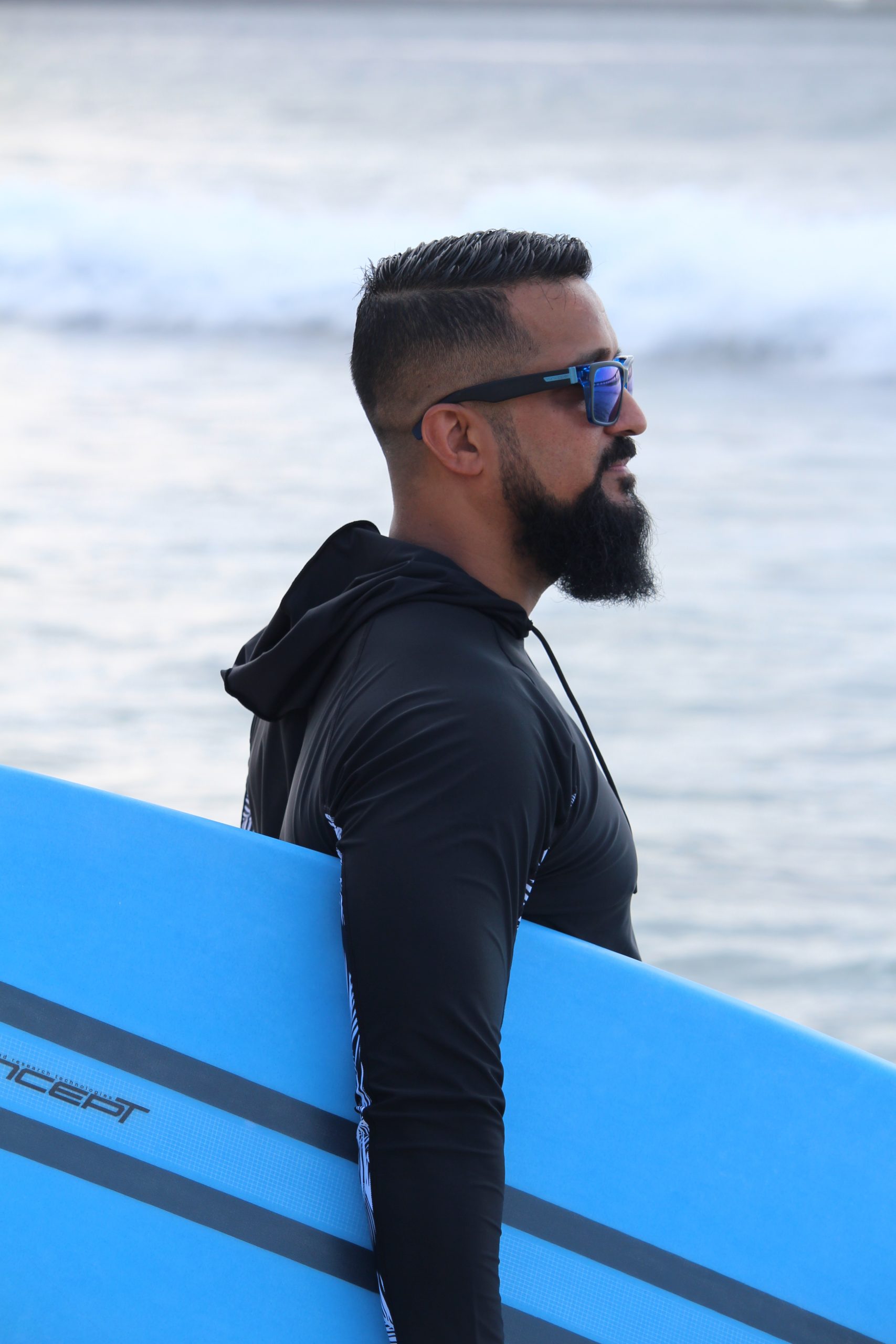 With LANALA, Hussen and family have made their mark as sustainable meets stylish through this local brand, inspiring many to advocate an eco-conscious lifestyle and allowing people to make their individual contribution to preserve the oceans of Maldives, one swimwear at a time. And this is just the beginning.
Featured Images: LANALA