Travel Experiences
Kurumba Maldives Fights Against Toxic Sunscreen with People4Ocean – Hotelier Maldives
Kurumba Maldives has added global leading non-water-polluting sunscreen brand People4Ocean into its spa and guest offering.
People4Ocean, a leading voice in the industry fighting the issue of toxic creams and the damage they are doing to marine habitats, says it welcomes the partnership with Kurumba to offer its guests a chance to try the brand's products and make a choice to fully protect the sea life of the Maldives during their stay at the resort.
P4O Sun Care was an Australian brand launched in 2018. The entire range excludes water polluting elements, contains reef-ocean safe formulas, comes in low carbon packaging made from 100% recyclable sugarcane PEbioplastic, and avoids single-use packaging. Using plant-based and local ingredients, the brand is suitable for vegetarians and offers 100% plant-based products.
"We believe our sun care solutions – and the people that use them – are a driving force towards healthier skin and cleaner oceans", said the owners of People4Ocean Owners, Louise and Austin Laing.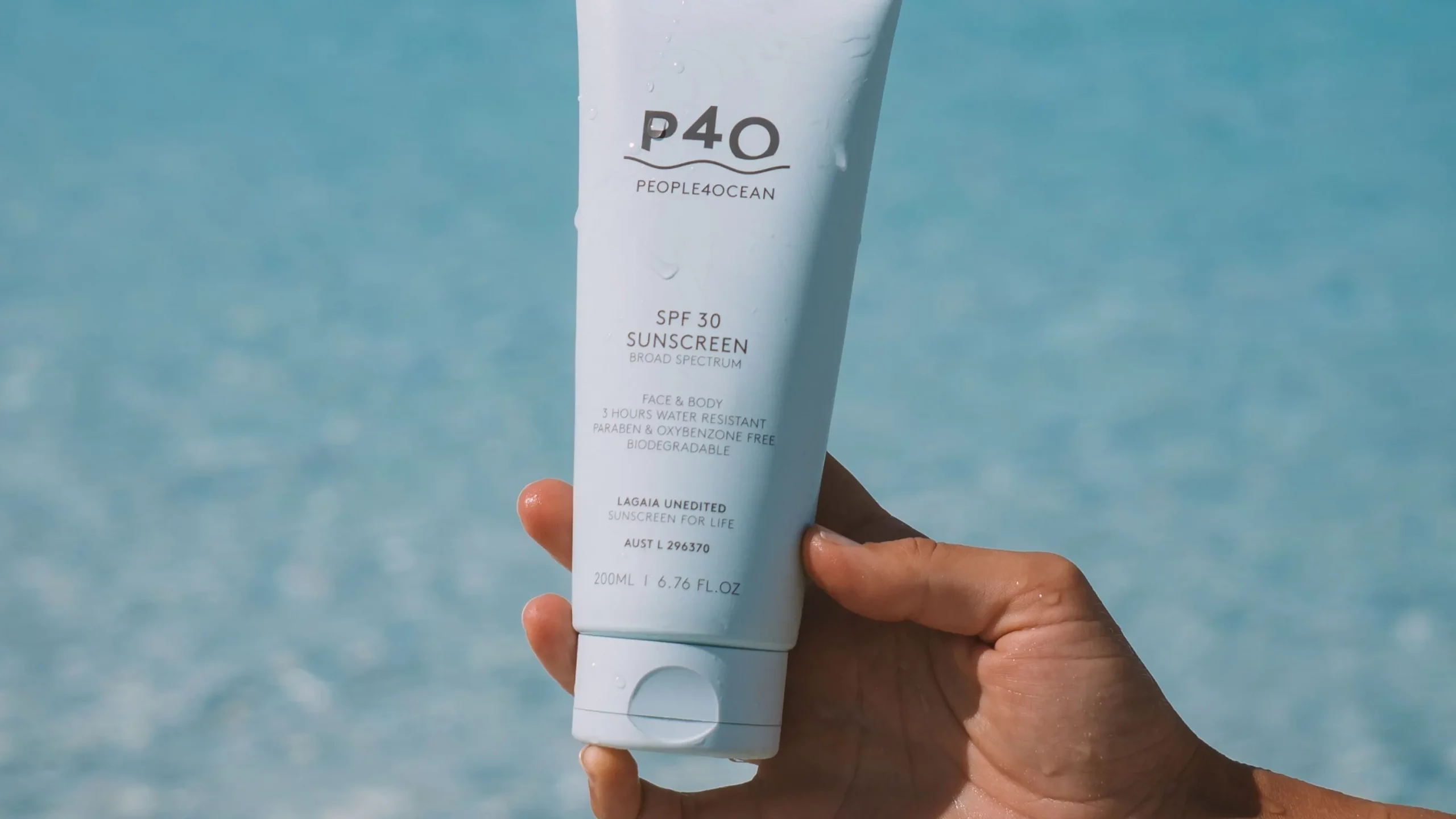 There is overwhelming evidence, shown now through many studies, that mainstream sunscreens are polluting waterways, entering oceans and affecting aquatic life. Oxybenzone, Octinoxate and Octocrylene are just some of the most commonly used UV-filters in chemical base sunscreen ingredients which are toxic to ocean life, acting as hormone disruptors on marine species and impacting coral reefs.
Systematic analysis has revealed that just 13% of the world's oceans remain untouched by the damaging impacts of humanity. Furthermore, just 5% of the remaining ocean wilderness is within existing marine protection areas.
"We were astonished by just how little marine wilderness remains," says Kendall Jones, at the University of Queensland, Australia, and the Wildlife Conservation Society, who led the new research. "The ocean is immense, covering over 70% of our planet, but we've managed to significantly impact almost all of this vast ecosystem."
Kurumba Maldives' partnership with People4Ocean is part of the resort's efforts to reduce its impact on the local environment and be 100% sustainable in all its practices.
Featured Images: Kurumba Maldives & People4Ocean
Source link
[gs_pinterest id=1]