Europe Travel
Police Tell Moscow Residents 'Travel in Groups,' Be Vigilant
Authorities in Moscow, Idaho, are urging residents and visitors to take extra cautions in public as a major event is set to bring more people into the town on Saturday.
Nearly a month has passed since four University of Idaho students were found stabbed to death in their beds in an off-campus home: Kaylee Goncalves, 21, Madison Mogen, 21, Xana Kernodle, 20, and Ethan Chapin, 20. As of Saturday, the investigation into the tragic and alarming incident is still ongoing.
The university will host its fall semester commencement ceremony at its campus on Saturday, leading to an influx of visitors to the northern Idaho town for the graduation weekend. In response to these circumstances, local law enforcement will be upping its presence at the ceremony and has advised people to take extra precautions while traveling in town, local station KTVB News reported.
Residents and visitors are urged to be extra vigilant while traveling through town in order to pick up on anything suspicious. Local law enforcement further urged people to try and always travel in groups, to decrease the likelihood that something might happen to them. Officials also called for people to communicate with friends and family before and after traveling, so that someone else is always aware that they are safe.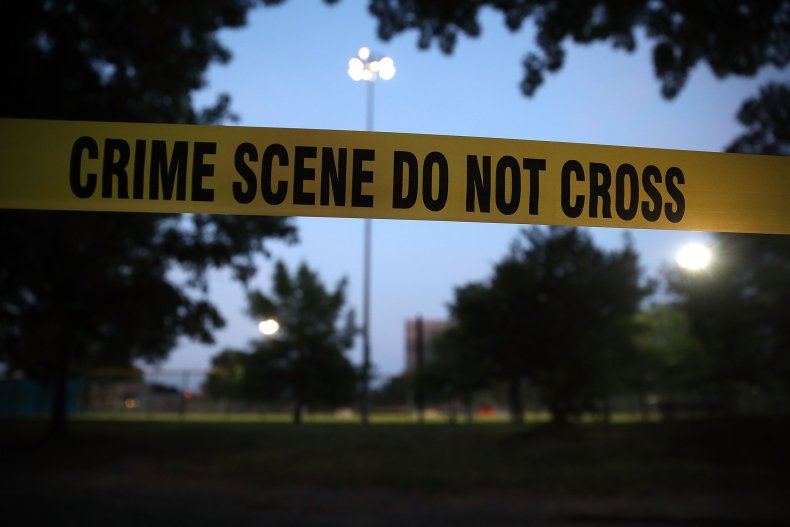 No suspects in the brutal quadruple killing have yet been named by law enforcement. Tests run on items found at the crime scene did not return any information that led to any particular suspects. Law enforcement was recently inundated with tips after the investigation began searching for the owner of a white 2011-2013 Hyundai Elantra in connection with the case.
"Tips and leads have led investigators to look for additional information about a vehicle being in the immediate area of the King Street residence during the early morning hours of November 13th. Investigators believe the occupant(s) of this vehicle may have critical information to share regarding this case," the Moscow Police Department said in a Wednesday update.
Due to this influx, the case's tipline has been rerouted to an FBI call center. Any members of the public with information relevant to the case can reach the tipline at 208-883-7180. They can also submit emails to tipline@ci.moscow.id.us or visit fbi.gov/moscowidaho for further information.
Newsweek reached out to the Moscow Police Department for comment.
Speaking with Newsweek previously, former FBI profiler Mary Ellen O'Toole said that the killer may have had some amount of prior knowledge of the off-campus home, given how quickly the killings seem to have been committed.
"When you murder four people, you're gonna get in and out pretty quickly, and so in order to do that, and lowering your own risk level, you have to have some knowledge of that place," she explained.
Source link
[gs_pinterest id=1]