This is a carousel. Use Next and Previous buttons to navigate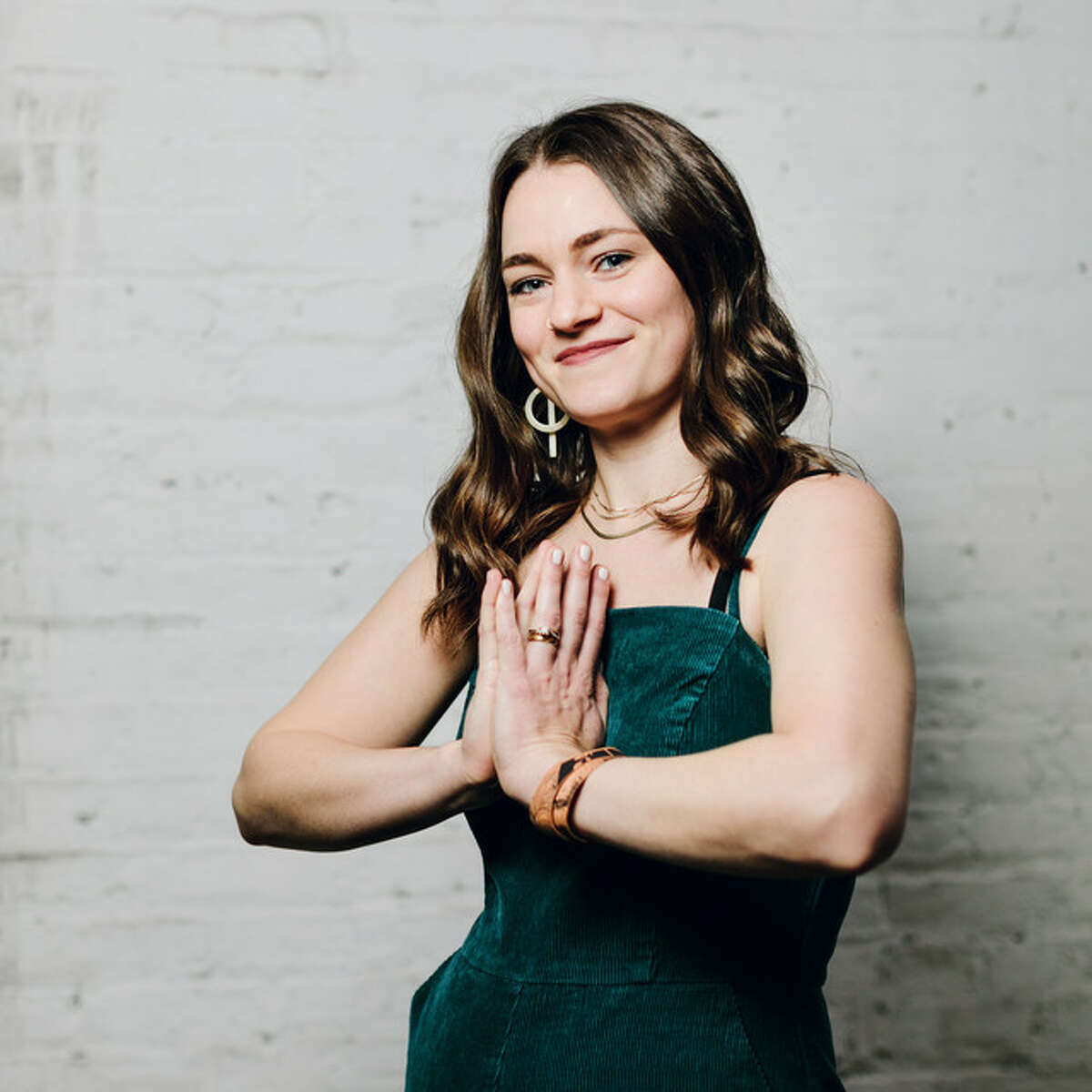 WATERBURY — The Palace Theater's four-show winter jazz series at the Poli Club, opens Jan. 13 with the Steve Kroon Latin Jazz Sextet. The series continues Feb. 3 with the Philippe Lemm Trio, followed by the Vanessa Racci Trio Feb. 24, and concludes March 24 with the Caili O'Doherty Quartet, presented by the Litchfield Jazz Fest. 
Kroon has been a professional musician for the last 50 years. He grew up in New York City, and at home mostly listened to his father's records, including Tito Puente, Tito Rodriguez and Machito, and lived among musicians such as Lester Young, Eddie "Lockjaw" Davis, Count Basie and the producer Henry Glover, who lived right on his corner.  Kroon played percussion at a young age. He worked with notables such as Luther Van Dross from 1981 to 2001, and has appeared on seven platinum albums and 15 world tours,  an array of television shows from the Tonight Show to David Letterman, Jay Leno, as well as the Grammys. He has recorded with much of the "Who's Who" in the recording business, names such as Ron Carter, Roberta Flack, Luther Van Dross, Bill Cosby, Aretha Franklin, Diana Krall, Stanley Turrentine, Bette Midler, Tony Bennett & Lady Gaga. 
Source link
[gs_pinterest id=1]