Travel Experiences
Kurumba Maldives Appoints New Resort Manager and HR Director – Hotelier Maldives
Kurumba Maldives announces key appointments of Ali Farooq as Resort Manager and Isham Ismail as Director of Human Resources.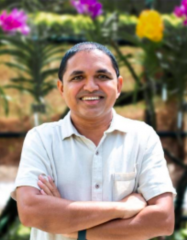 Ali Farooq began his career at Kurumba as a young intern in 2001. From his early days in Food and Beverage, Ali has forged his path in Kurumba with loyalty, hard work, commitment, and dedication. During the past two decades, he has gained experience in all facets of the operations. With his knowledge of the resort and the strong relationships with our guests, both internal and external, business partners, and team members, we are positive that Ail will continue to be a key contributor to the success of Kurumba in his role as Resort Manager.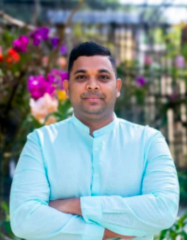 Isham Ismail joined Kurumba as Human Resources Manager in 2019. During his time here, the resort has seen a transformation in the overall HR approach. Morale has strengthened and facilities and recreation in the team village have improved. The HR leadership goal is to continue to provide an environment where team members, both present and future, can thrive and develop to be future leaders in the ever growing Maldivian hospitality industry.
Source link
[gs_pinterest id=1]