UK Travel
Tantalizing dining in Albuquerque, New Mexico
Albuquerque, New Mexico, has been a crossroads for over 400 years. So, expect food to mirror the various cultural and historical influences. Here you get a blend of Native American, Spanish, Mexican, and American flavors. The following seven eateries will give you the full flavor profile of the region.
1. DH Lescombes Winery & Bistro
DH Lescombes outside old town combines their award-winning New Mexican wines paired with good food. There is comfortable indoor seating, an outdoor veranda, and a lively bar. The soil and climate of the winery produce great varietals in both red and white. Can't decide on what to pair with dinner? Let the excellent staff suggest a four-glass wine flight. Eat some unique takes on dishes like the New Mexican Meatloaf with green chili and the New Mexican pasta, a clever white sauce that combines chicken and green chili for a taste you can't find anywhere else.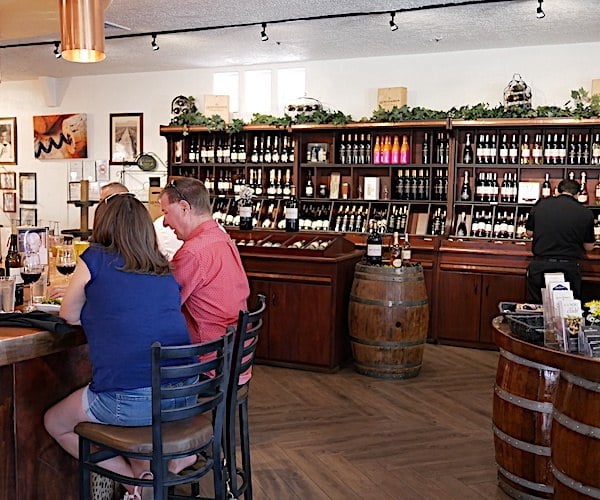 2. MAS at the Andaluz
MAS in the Hotel Andaluz is way above average for a hotel restaurant. The feel is comfortable and cosmopolitan, with seating with a bit of space and cozy light. Breakfast gets the day rolling with hits like the Quinoa Oatmeal with berries or the French toast made with actual French bread dipped in almonds. The Spanish theme takes over for dinner, starting with the Tapas menu and Manchego-cheddar mac & cheese. The Tomahawk Pork Chop blends Goat Cheese Polenta | Garlic Spinach | Pan Ju, and is a hearty entree'. Add an extensive wine menu, and this is a great meeting spot in the downtown area.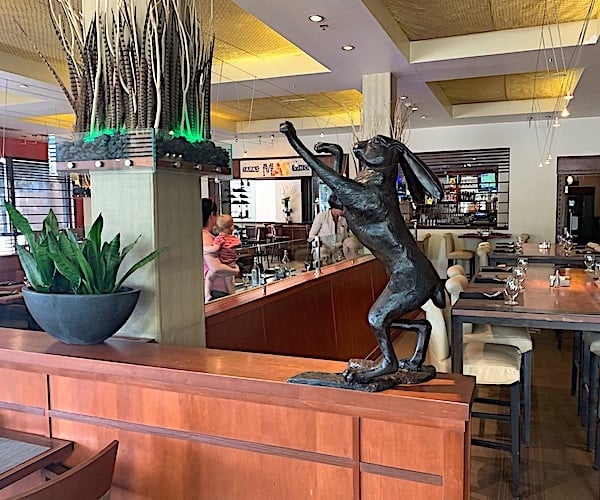 3. Pueblo Indian Kitchen
The Pueblo Indian Kitchen is part of the Pueblo cultural complex administered and run by the 19 Pueblo tribes. While there are New Mexican takes on dishes, the stars of your indigenous meal experience are those plates that draw or use traditional recipes. The Blue Corn enchiladas feature two unique cheese enchiladas, traditional beans, and garnish. Step up to a fry bread dish of an Indian Taco or the Prime Rib Dip with peppers on fry bread with a red chili au jus.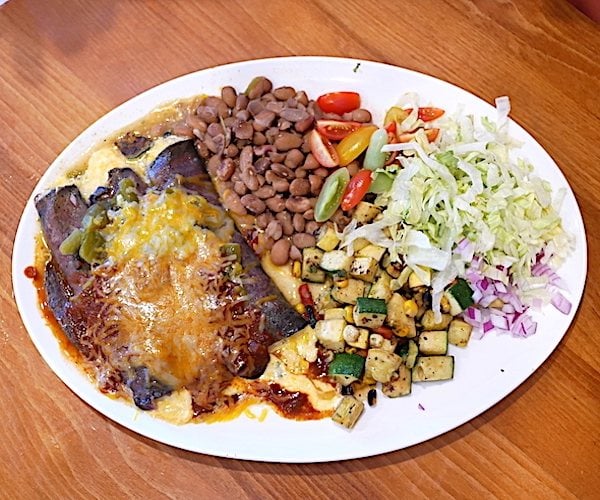 4. Farm & Table
Farm & Table is exactly as described, growing as many things as possible on their farm and then collecting the rest from local growers. The 80% that comes locally is carefully crafted into good food in a fantastic setting. Dine indoors in the charm of an old New Mexican inn, or head to the covered patio for a lighted cuisine inspiration. If that wasn't enough, the farm has three private dining pavilions in the fields, so you can chomp in the middle of it all during a glorious sunset. With dominant parts of fruits and vegetables being grown on-site, you can expect salads to be perfect, like the shishitos and mushrooms.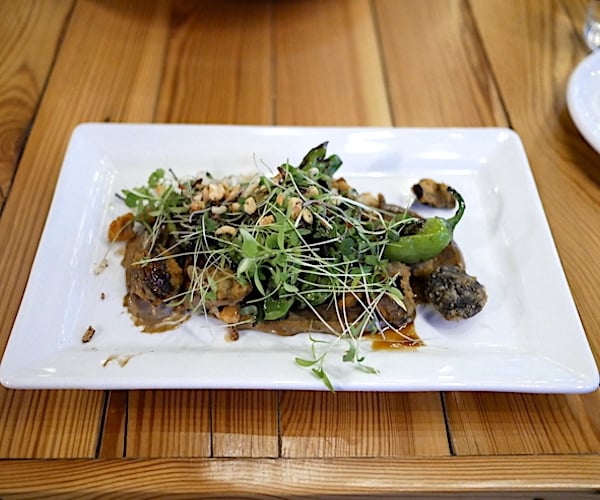 5. Sadie's
Sadie's has its own take on Mexican cuisine and is best described as hearty, unpretentious, and fun. It has been going for 60 years, so it must be hitting all the taste buds. The three locations have the same menu of hearty dishes like the Pork Avodada with beans and salsa. If lighter is in the interest bucket, the vegetarian enchiladas of Cheese and onions will fuel your adventures without weighing you down. The bar is the center with the Silver Coin Margarita with Herradura Silver Tequila, Cointreau, and Lime Juice are the perfect wash-down.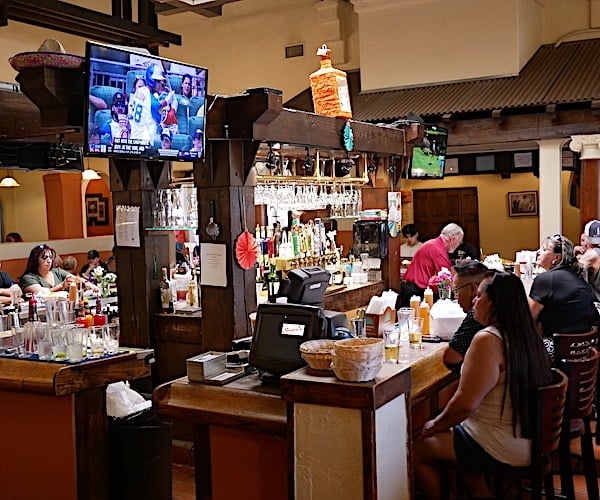 6. Sawmill Market Food Hall
Just next to the old town, Sawmill Market is a re-purposed actual sawmill with a restored yet updated interior with a wide variety of food choices. Rather than one long food hall, the restaurants and seating fit into alcoves to spur a sense of discovery and then privacy as you dine. Get Basque Cheesecake at Little Madrid. Kulantro specializes in authentic Vietnamese street food with a modern menu. Meso Grill's mission is to bring Mediterranean cuisine to New Mexico inspired by the family's upbringing in Turkey.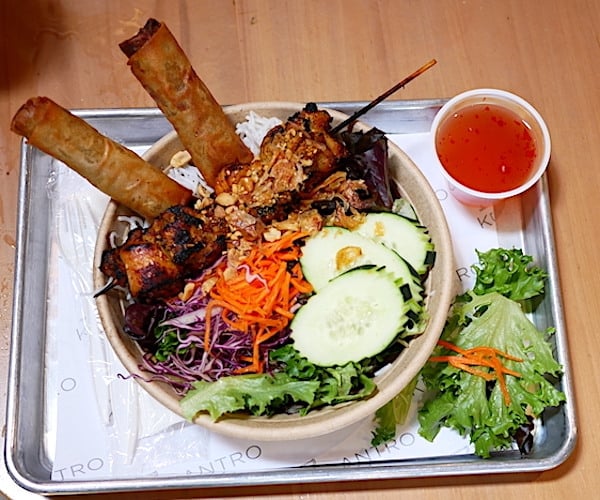 7. 66 Diner
The Route 66 Diner sits on the highway of lore, and the developed stops of Americana are still popular today. Expect good diner fare with the motif of the 50s and 60s. Breakfast rocks and rolls with the Pile Up, their famous concoction of fried potatoes, green chili, eggs, and bacon. For dinner, hit 4th gear with the Chicken Ranchero – Chicken fried chicken smothered in melted cheddar with a choice of NM red or green chili sauce. Top it off with the Elvis Shake – peanut butter and banana.