Travel Experiences
Marriott introduces 'KURIMAGU' future leaders program for career advancement and empowered success – Hotelier Maldives
Marriott International resorts in the Maldives introduces KURIMAGU, a comprehensive leadership program for career enhancement of homegrown leaders from the Maldives.
The learning and development management program aims to identify, enrich the skills, and nurture Local Maldivian talents by developing and providing opportunities to achieve higher designations through the development of Leadership skills, and grow their career within Marriott International.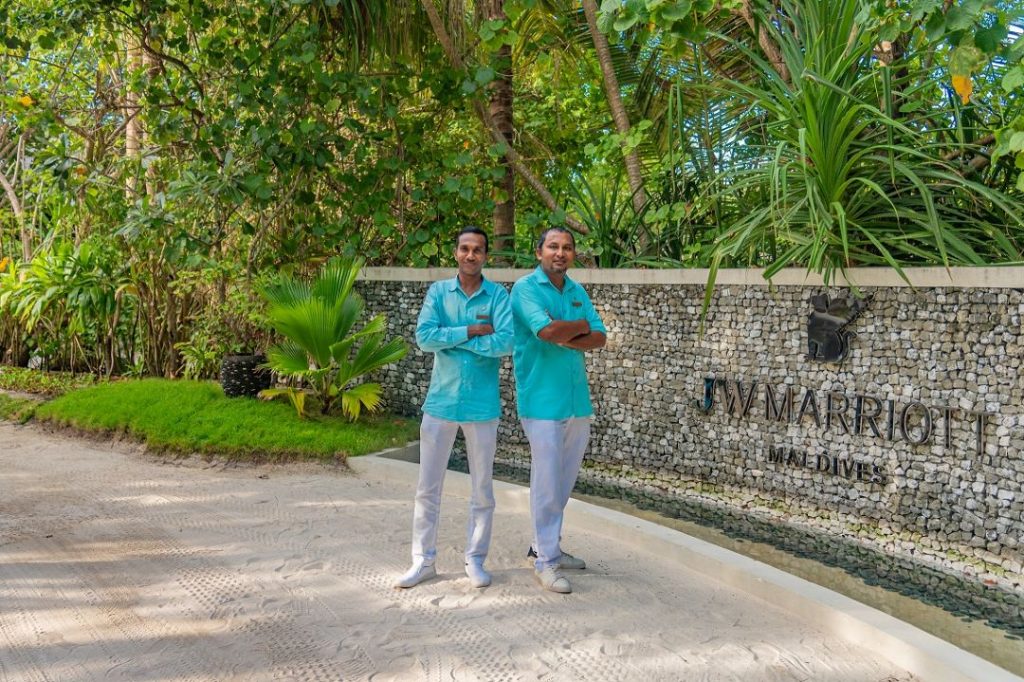 KURIMAGU embraces Marriott International's core values of putting people first, pursuing excellence, embracing change, acting with integrity, and serving our world. The 12-month leadership program involves a specific nomination criteria and combines in-person and virtual sessions, self-paced e-Learning, insightful mentoring, engaging fireside chats with senior leaders, and conversations with industry experts.
Participants will have the opportunity to be mentored by seasoned hoteliers to provide them with guidance, feedback, and support throughout their career progression. The program also fosters a collaborative environment where the participants can share and learn from each other. Graduation is scheduled to be taking place in August 2024.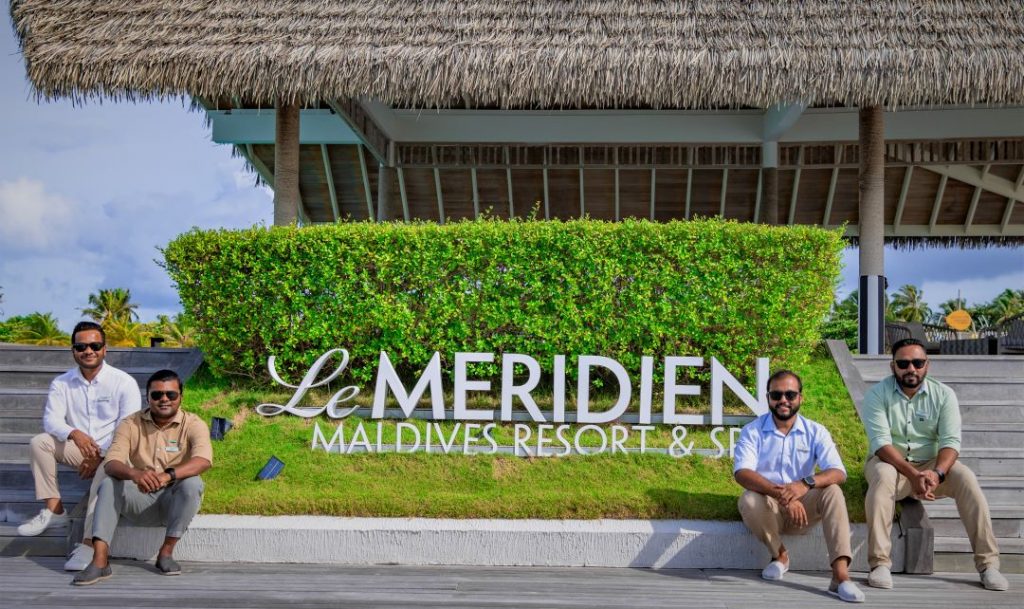 "KURIMAGU underscores our unwavering commitment in nurturing Local Talents to reach new heights in their careers. By investing in their growth, we are not only transforming individual lives but also propelling the community forward. This transformative initiative is designed to enrich the Leadership capabilities of hospitality professionals within Marriott International resorts in the Maldives and beyond, further cementing Marriott's commitment to excellence in service, guest experiences, and being a leader in the hospitality industry." says Emma Jones, Vice President, Human Resources Operations – APEC (excluding South Asia).
As Marriott International continues to shape the future of the hospitality industry, KURIMAGU stands as a testament to the company's dedication to innovation, employee enrichment, and sustained success.
Source link
[gs_pinterest id=1]