Travel Experiences
Sheraton Maldives welcomes World Tourism Day 2023 in a vibrant cultural celebration – Hotelier Maldives
Sheraton Maldives Full Moon Resort & Spa has announced its celebration of World Tourism Day which falls on September 27th, 2023. This year, the resort is taking the festivities to a whole new level, embracing the rich tapestry of global culture, and living the brand as the world's gathering place.
The day will kick off with a tranquil morning meditation session led by Dr. Abhi, taking place on the private island of Shine Spa for Sheraton. This mindful beginning sets the tone for a day filled with exploration and celebration of diverse cultures. The excitement continues with a Cultural Meet & Greet, where the associates will be donning traditional costumes representing their respective nationalities, complete with beautifully painted faces. This visually captivating display is a symbol of the unity in diversity that defines the resort's spirit.
As the day unfolds, guests can look forward to a range of exciting activities, including an energizing dance water aerobics and a cocktail competition that promises to tickle your taste buds. In the afternoon, Sheraton Maldives Full Moon Resort & Spa invites their esteemed guests to join their signature Adopt A Coral program led by in-house Marine Biologist, Kate Sheridan. This activity demonstrates the resort's continuous commitment to the preservation of our corals and reefs.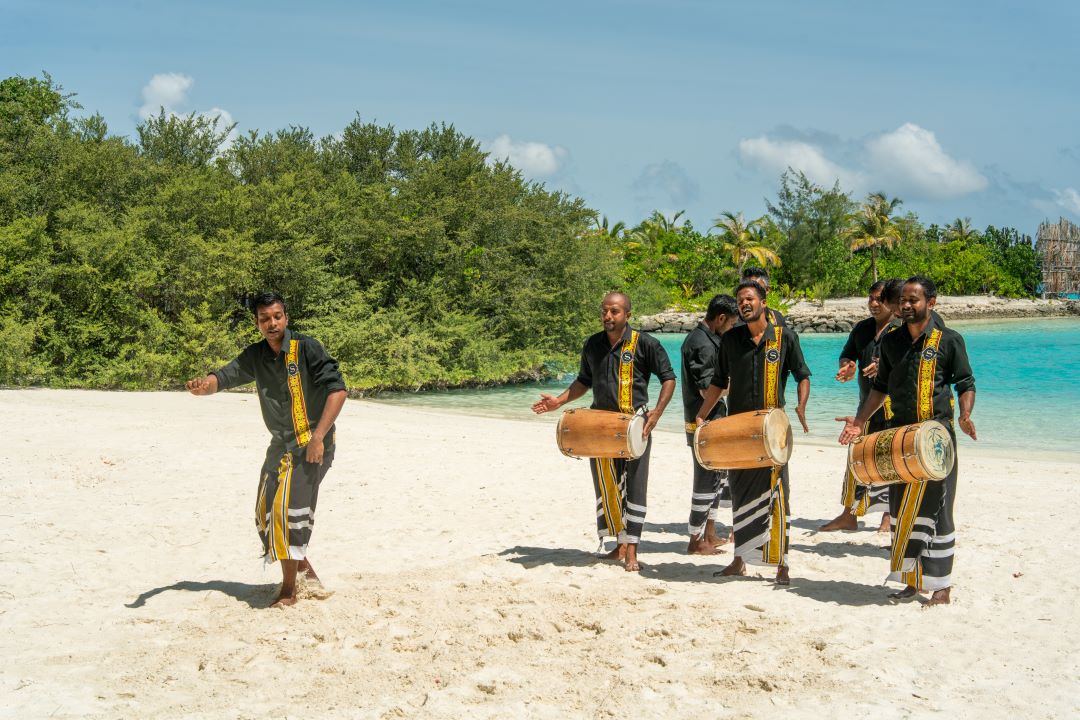 At nearly sundown, the Anchorage Bar will come alive with the rhythmic beats and movements of traditional dances from India, Bali, Sri Lanka, and Africa and conclude with a captivating Maldivian dance and music. As the celebration goes on, the resort cooks up authentic dishes from around the world to satisfy everyone's cravings, making this a cultural journey that transcends borders.
"World Tourism Day is a momentous occasion for us at Sheraton Maldives. It embodies our core values of where the world comes together celebrating cultures from around the globe," Mohamed El Aghoury, General Manager of Sheraton Maldives Full Moon Resort & Spa shared. "We invite you to join us on September 27th, as we enrich our togetherness and contribute to a more inclusive and interconnected world."
Source link
[gs_pinterest id=1]