Travel Experiences
The Hawks enhances passenger transportation with introduction of new luxury speedboat – Hotelier Maldives
Hawks, a leading provider of passenger transportation services, has announced the introduction of its new luxury speedboat, the Hawks Dahlia. The Hawks Dahlia is a 48-foot luxury touring speedboat built by Gulf Craft Inc. and powered by three 375 Yamaha outboards. It is equipped with comfortable adjustable leather seating and a modern interior, making it the perfect way to travel in style and comfort.
The Hawks Dahlia is ideal for a variety of passenger transportation needs, including corporate events, private tours, and airport transfers. It can accommodate up to 12 passengers, and its spacious cabin and comfortable seating make it perfect for long or short trips. The Hawks Dahlia also features a state-of-the-art navigation system and safety equipment, ensuring a safe and enjoyable journey for all passengers.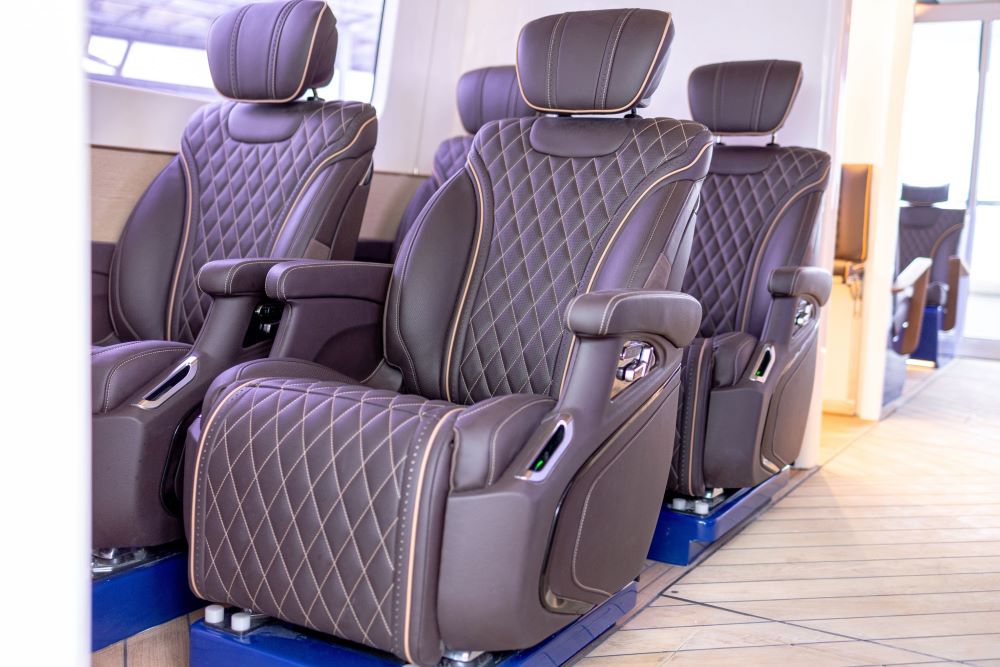 The introduction of the Hawks Dahlia is part of Hawks' ongoing commitment to providing its passengers with the best possible travel experience. The company is constantly investing in new and innovative ways to improve its services, and the Hawks Dahlia is the latest example of this commitment.
"We are thrilled to introduce the Hawks Dahlia to our fleet of luxury speedboats," said a Hawks spokesperson. "The Hawks Dahlia is the perfect way to travel in style and comfort, and we are confident that our passengers will enjoy the experience."
The Hawks Pvt Ltd is a leading speedboat service provider in Maldives, with a fleet of boats for a wide range of requirements. The company offers speedboats for corporate rental, business travelers, and individual travelers, for a comfortable transfer between the islands. Speedboats can be rented from a single trip up to a year of service.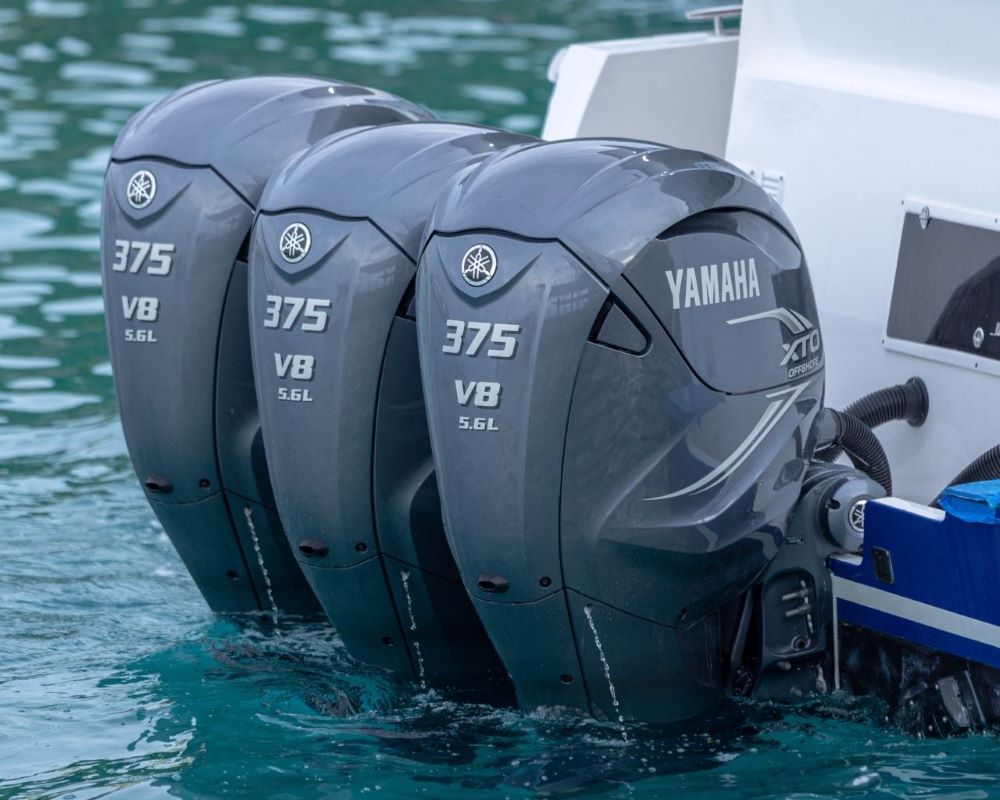 Source link
[gs_pinterest id=1]