Travel Experiences
Ifuru Island Maldives adds skydiving plane to its thrilling amenities – Hotelier Maldives
Thrill-seekers rejoice! Ifuru Island Maldives, the Maldives' exciting new premium all-inclusive resort, has just added an amazing new addition to its team: its very own skydiving plane. The Cesna 208B, which emerged victorious from an extensive selection process, is now equipped with a rear door ready for skydiving operations. The plane completed its three-day journey from the United Kingdom and touched down at Ifuru Island Maldives on November 3, 2023, at 4:48 PM.
Spearheading this thrilling initiative is none other than Will Penny, a world-renowned freestyle skydiver with over two decades of experience and more than 21,000 jumps under his belt. Together with his six-person team, Will will ensure that guests have an unforgettable experience, combining safety, breathtaking scenery, and unparalleled excitement.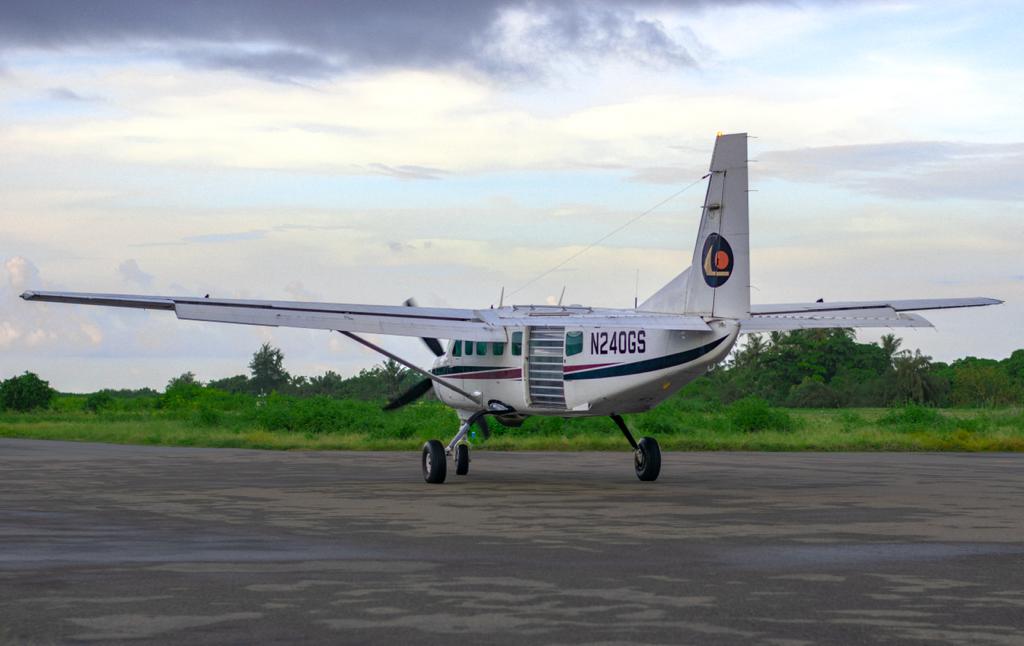 With the opening of the Maldives' only permanent skydiving drop zone, Ifuru Island Maldives has firmly established itself as a premier destination for adrenaline junkies and adventure enthusiasts. From November 2023 to March 2024, guests will have the opportunity of a lifetime to leap from a plane and free-fall over the mesmerizing turquoise waters. The resort provides all necessary equipment, top-notch gear, and expert guidance to ensure that both seasoned and first-time jumpers have an exhilarating and unforgettable experience.
To introduce Ifuru Island Maldives to the British market, the resort partnered with iFly London, a leading indoor skydiving facility. On November 3, 2023, the resort hosted British media journalists, providing them with an exclusive preview of the SkyDive plane landing at Ifuru Island via a live feed.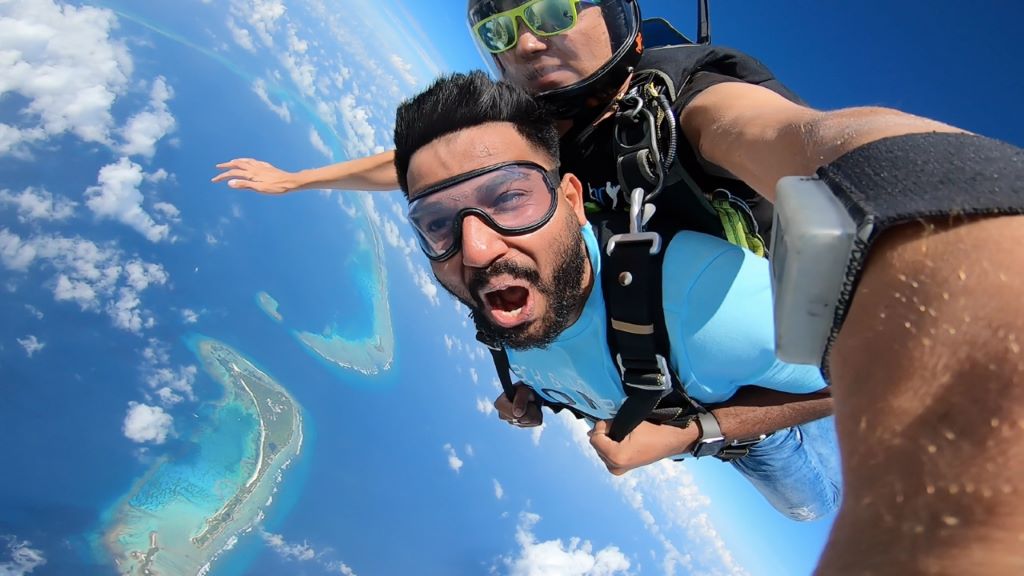 "Yesterday we had the pleasure of hosting some of the elite travel media in London and watched a live feed of our skydive aircraft landing on Ifuru Island!! A great introduction as we shared the adrenaline of that free flying feeling. Great day and great time to talk about all things magic at Ifuru Island," said Ifuru Island Maldives Island Vibe Boss (General Manager) Rochelle Kilgariff.
If you're ready to live out your skydiving dreams and tick off this ultimate bucket-list adventure, look no further than Ifuru Island Maldives. The resort is eager to welcome you and make your skydiving experience truly unforgettable.
To celebrate its new skydiving offering, Ifuru Island Maldives is offering an incredible discount of up to 50% off stays until December 23, 2023. Don't miss out on this exciting opportunity to experience the Maldives' premier skydiving destination at a fantastic price.
Source link
[gs_pinterest id=1]